The World need light, light for paths, roads, squares and parks, light for safety, comfort and orientation. Underground cables for lighting are expensive to establish, hence a cable-free solution can save tremendous installation costs.
NORDIC FIREFLY provides a modern electronic platform for solar driven lighting with emphasis on ultra-high efficiency and reliability. Our technology creates sustainable lighting solutions and utilizes latest solar cell, LED and battery technology.
Our customers are lamp manufacturers or companies that design and develop new innovative solar driven lighting products.
Here we present some of cases we are involved in and you can see some of the possibilities in making well designed solar cell based off-grid lighting products. We can also help you to realize your ideas as we have the experience and technology.
RESCUE LADDER
NORDIC FIREFLY has provided the electronic solution for the lightbox that constitutes the top step on the Rescue Ladder by Trygfonden for ports and harbors. The lightbox contains a solar driven lighting system with electronics, LED modules and battery designed by NORDIC FIREFLY. During night the lightbox illuminates the ladder so that people that may fall in the water has a higher chance finding a ladder during darkness.
Trygfonden has very high demands on reliability and performance and has required documentation for lighting performance every night all year even when placed in Denmark with very limited solar irradiation and long nights during winter. The lightbox with the NORDIC FIREFLY platform has been tested and simulated intensively for year-round use since February 2018. As a result, Trygfonden now rolls out Rescue Ladders nation-wide with the NORDIC FIREFLY platform built in.
Trygfonden Rescue Ladder is designed by Lars Techt Myrhøj and Stefan Urup Kaplan.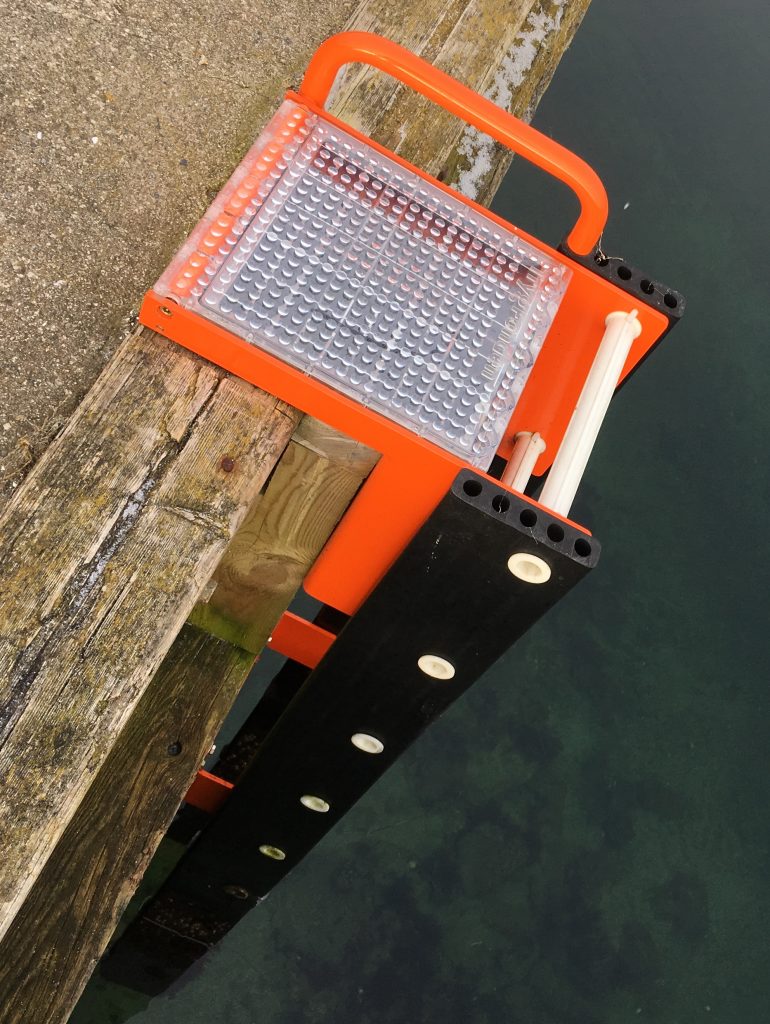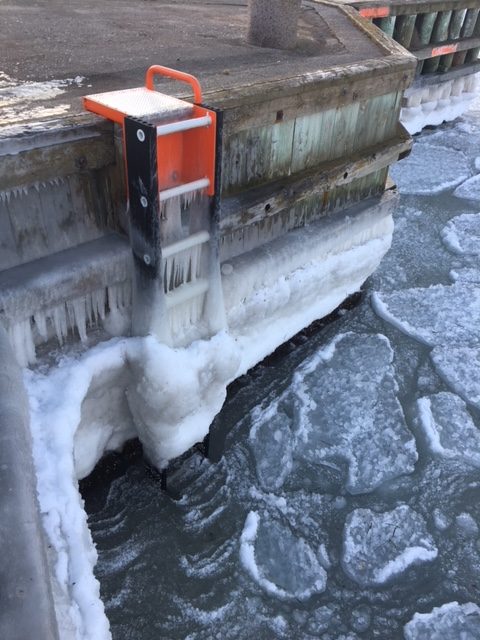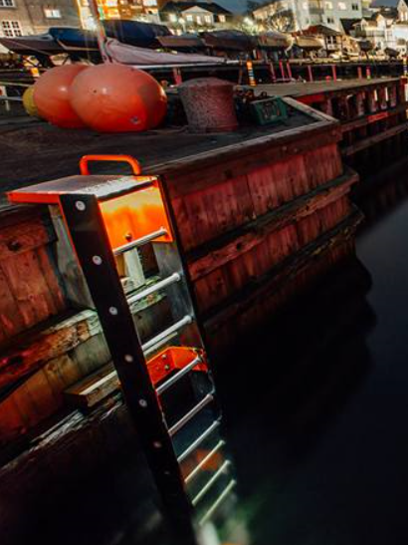 In this video you can find more information about the process in designing and evaluating a solution for Trygfonden Rescue ladder.
PATH AND STREET LIGHTING
NORDIC FIREFLY has provided electronics for solar driven path and street lighting designed by Morten Lyhne.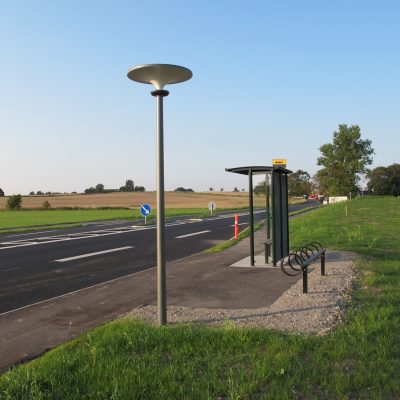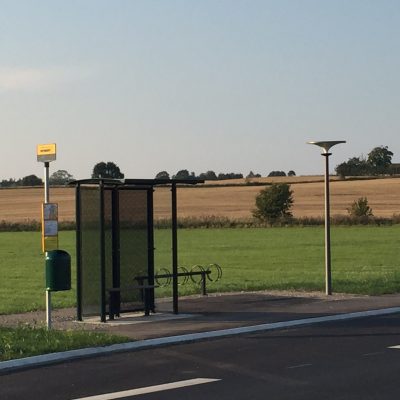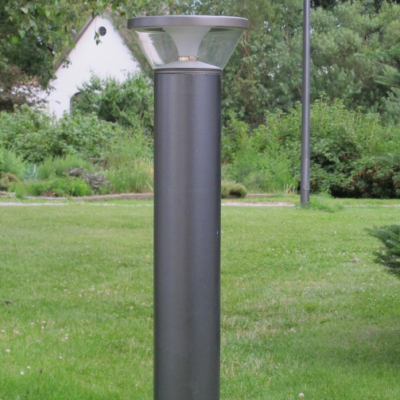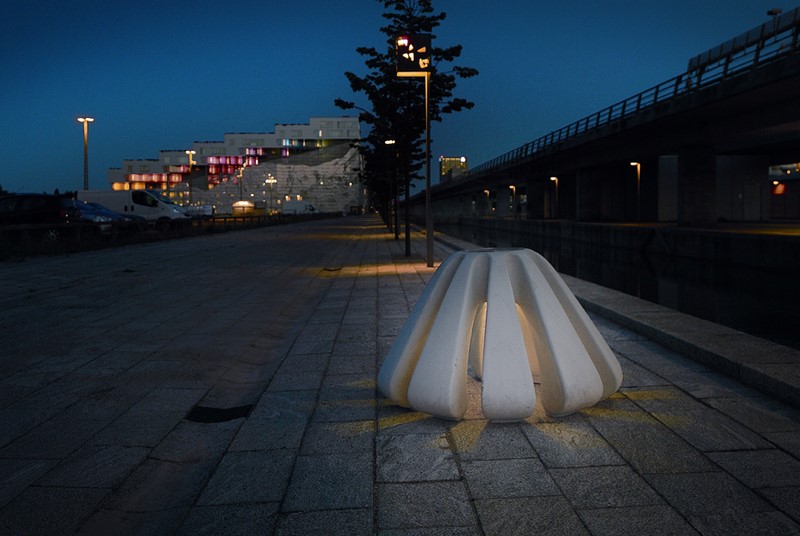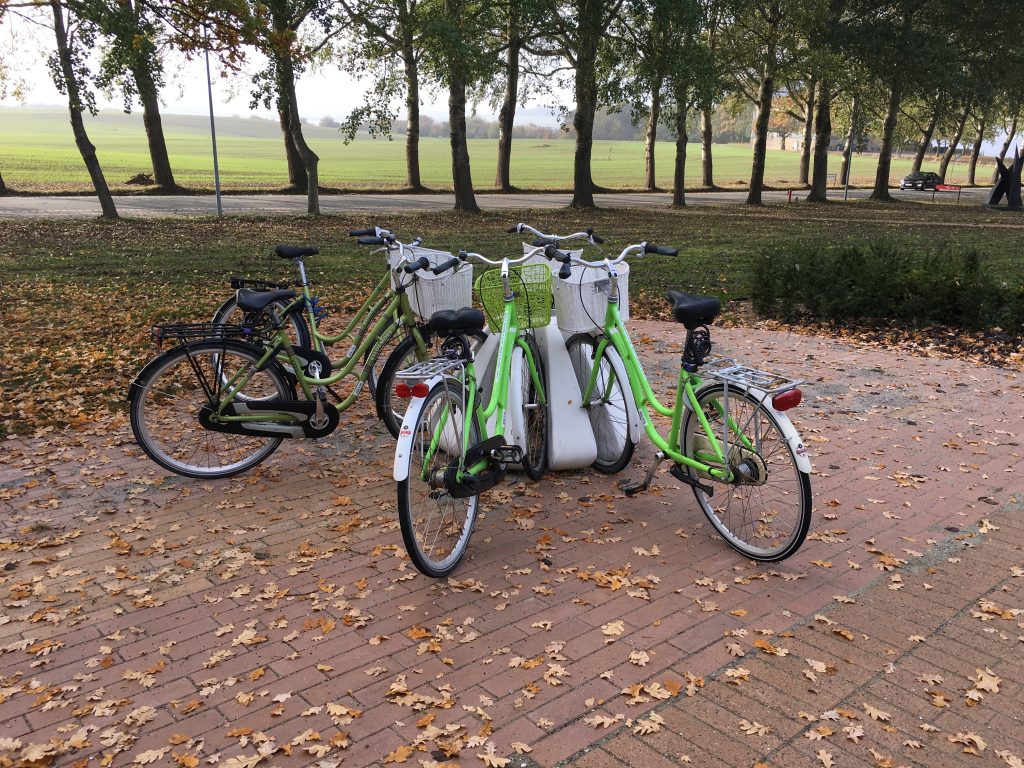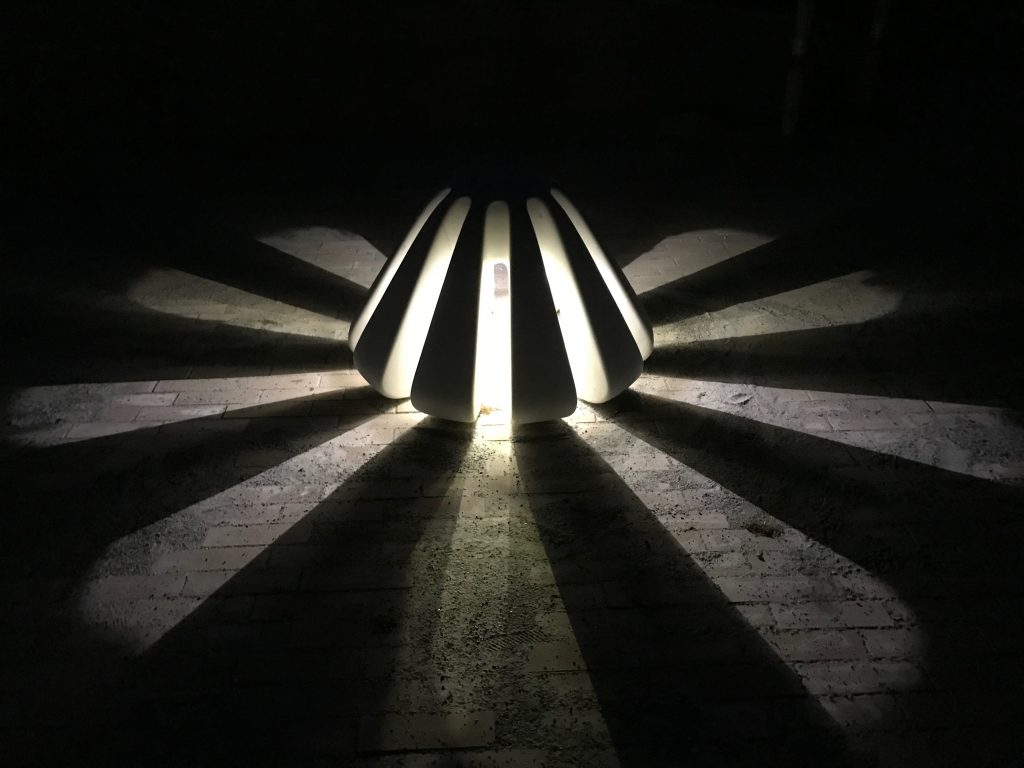 BICYCLE STAND
NORDIC FIREFLY has provided electronics for the Danish outdoor furniture and lighting company Out-sider A/S for solar based illumination of their sculptural bicycle stand.